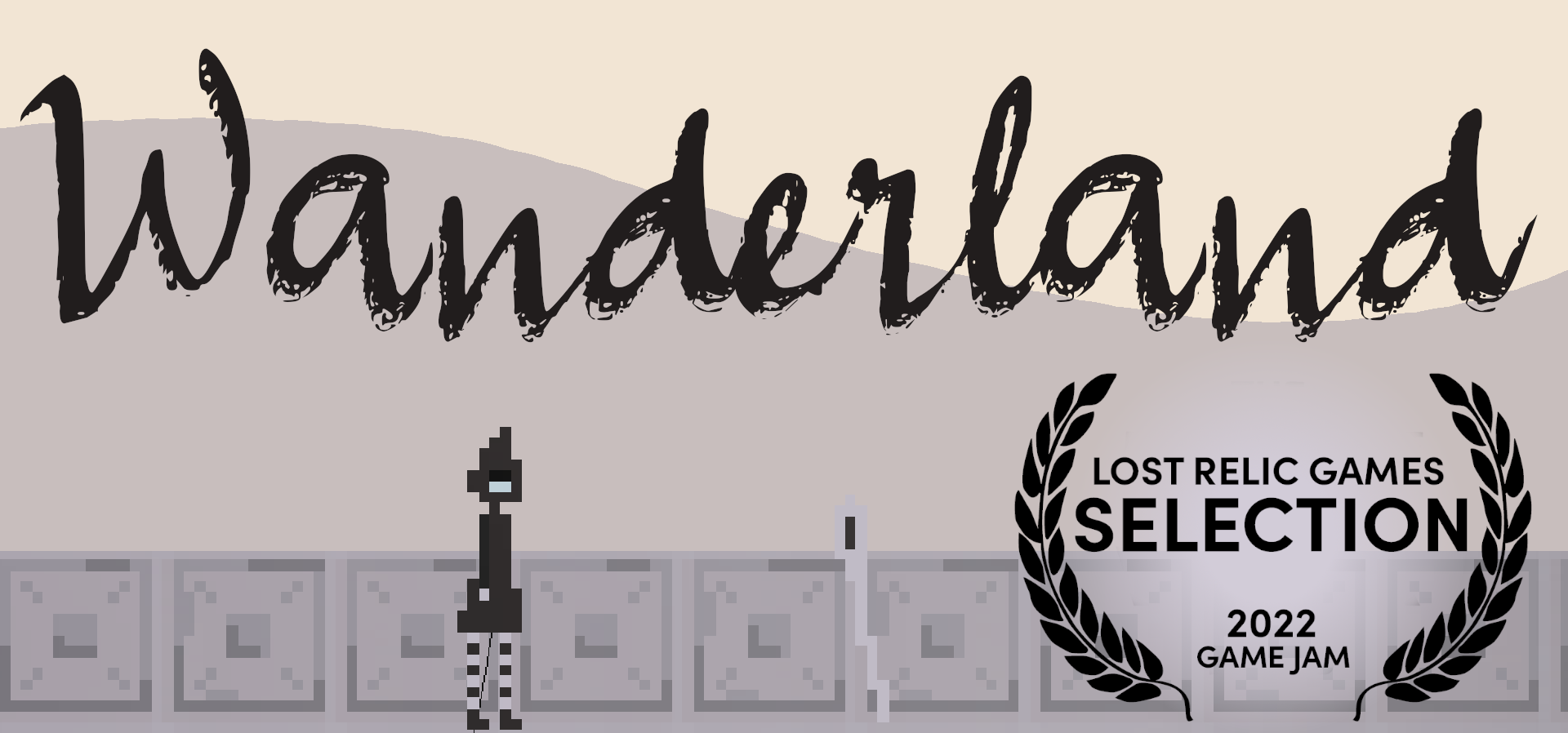 Wanderland
A downloadable game for Windows
You have entered a weird world full of threads and silly cats. can you find a path through this strange place?
Or will you end up bound here? Forever tethered to your Wanderland.

Wanderland is a short adventure game made for the lost relic game jam.

Built using monogame.

Install instructions
Unzip the files.
Scroll until you find Wanderland.exe
Click it and play

All dependencies are included.